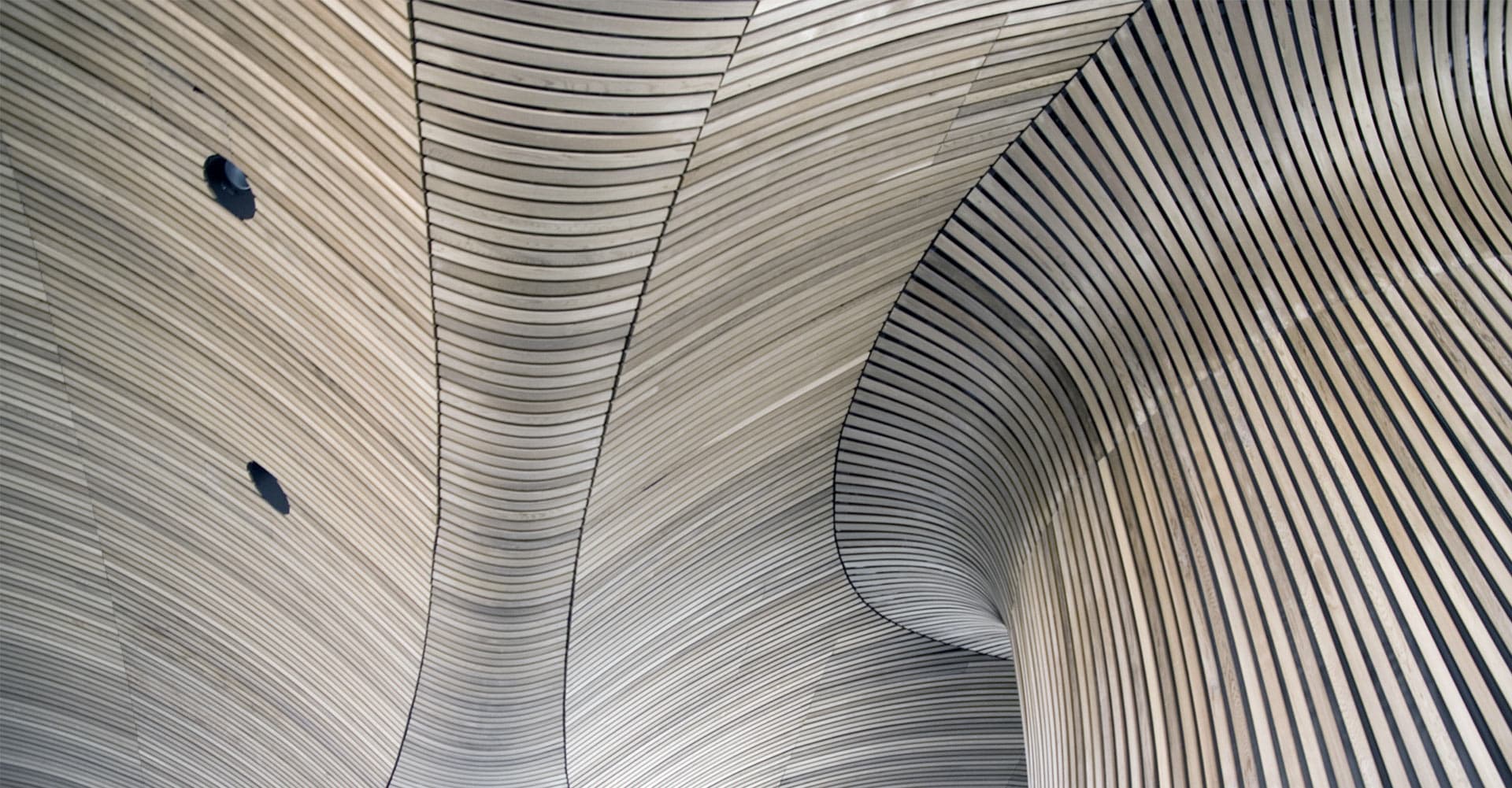 We are your impulse
We help you grow safe.
We take you further.
Welcome to Solunion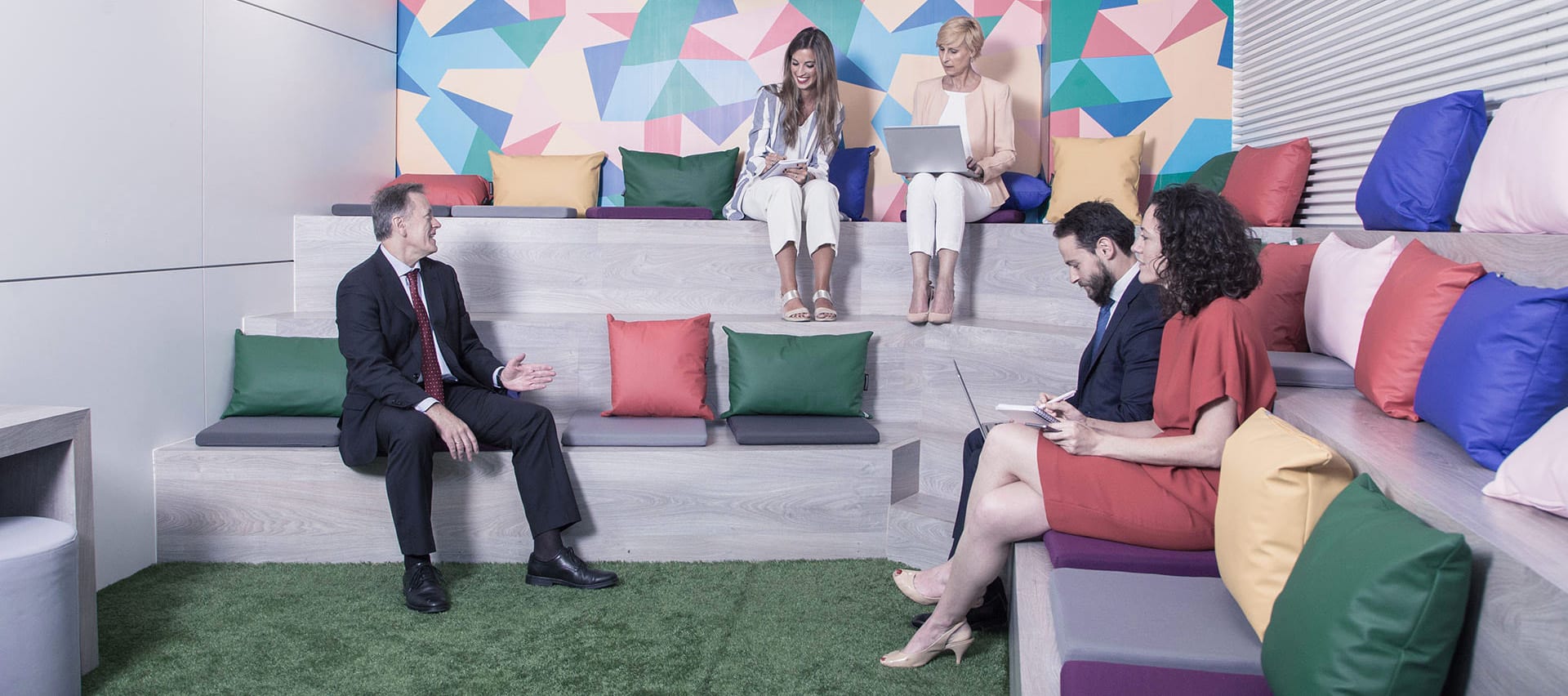 Credit insurance
Prevention, monitoring and control of your risks.
We protect you against commercial risk.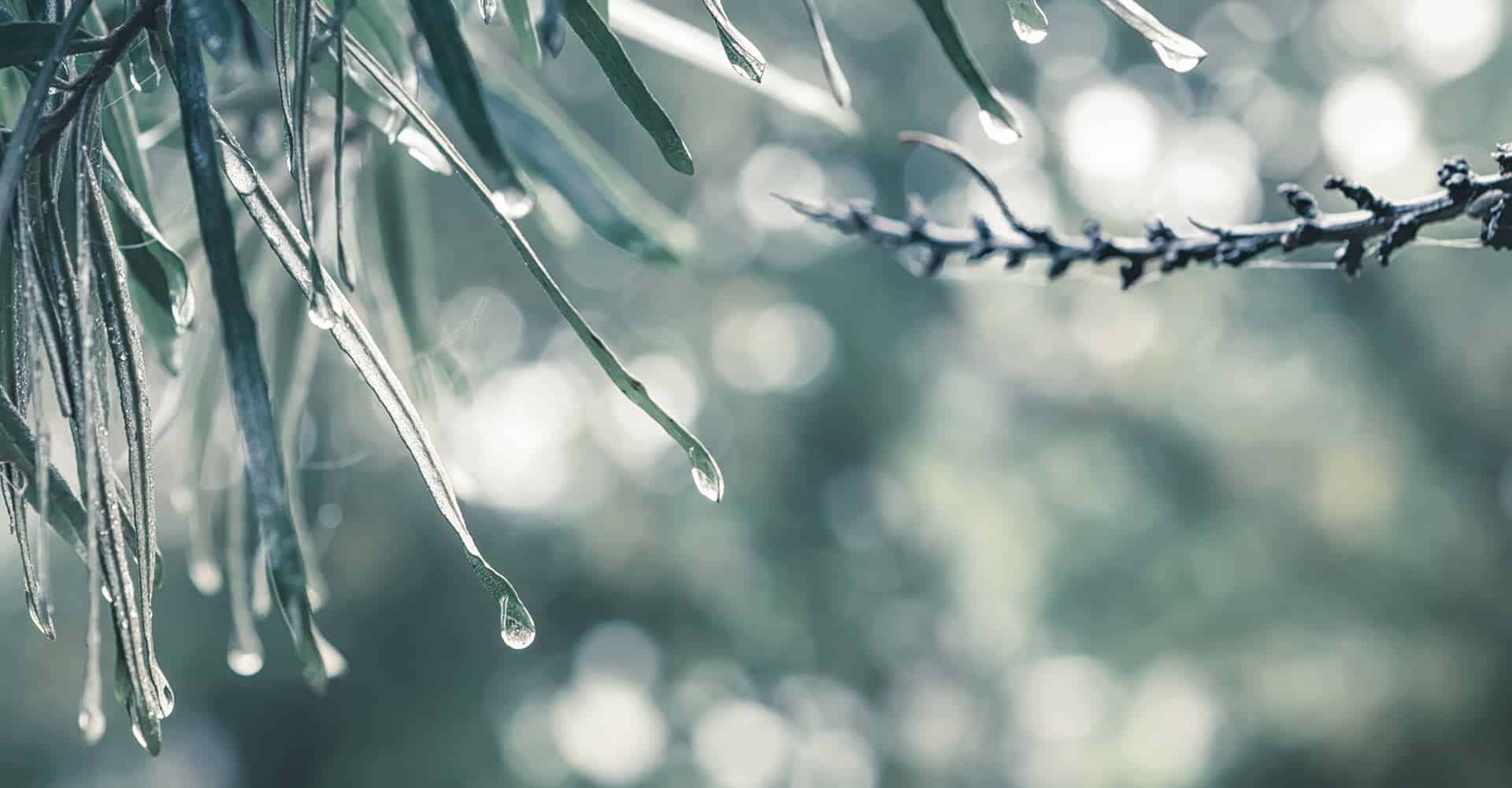 Agility, financial capacity and international guarantees.
Let nothing stop your projects.
Surety bonds and Guarantees
analysts monitoring your risks
Solunion,
Credit and Surety insurance
How does Solunion Credit Insurance work?
World macroeconomic scenario 2019-2020
Subscribe
to our publications
Please let us know your email address and don't miss out on the latest news relevant to your business.
BASIC DATA PROTECTION INFORMATION
Data controller: Solunion Seguros, Compañía Internacional de Seguros y Reaseguros S.A., Corporate Tax Code: A-28761591, Avenida General Perón 40, 2º Planta, 28020 Madrid. Purpose: The provision of services by the company, as well as the sending of communications, including commercial communications, between the company and users, relating to credit insurance, and surety bonds, including credit analysis reports and recovery of unpaid debts and financial and sectoral information of interest. Lawful basis: Performance of the contract, legitimate interest and express consent. Recipients: The Solunion Group companies and shareholders to process such data for the purposes described above as well as third parties with whom it signs collaboration agreements. Further information You may consult the additional and detailed information about how we process your data in the Privacy Policy.