We are a team of professionals with extensive experience in credit insurance and surety bonds. We provide you with our unwavering commitment to excellence; to your secure growth; to your projects; to offering you solutions that boost your business.
Audacious by nature. Team strength. Real commitment. They are our values. Those who inspire us to give you the best of ourselves. Because we're not afraid to explore new ways to help your secure growth. But we seek to do this together. This is our commitment.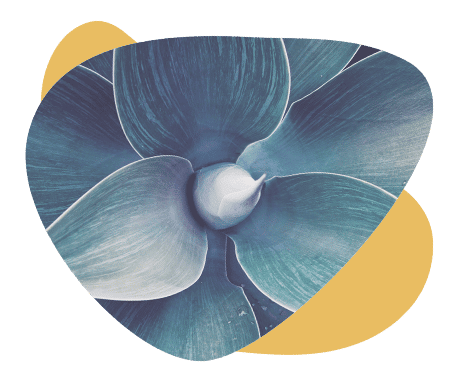 At Solunion we are always looking forward.
We will go to places that nobody has ever been to before. We will venture forward into new projects with our partners' and customers' growth in mind.
We combine the approachability and accessibility of our team with a comprehensive understanding of our customers and an innate capacity to adapt to their needs to be able to explore new, smart and innovative solutions that will allow us to break new ground and set the bar higher in our industry.
We will fearlessly take on challenges with you, and we will be unafraid of making mistakes.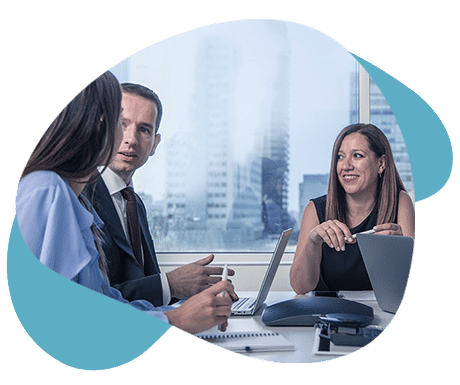 We are your driving force, the company for you.
At Solunion we staunchly defend a spirit of collaboration, camaraderie and mutual respect. We are all part of the same team; this is our conviction and the reason why we put the common interest above all else in everything we do.
Our doors are open for listening to, acting upon and resolving the concerns of our customers, mediators and teams.
Because, although we understand that growth can happen individually, by growing together we will go further.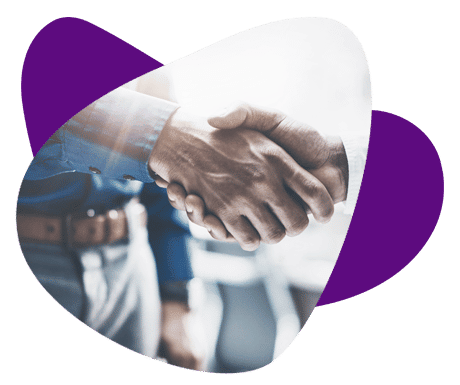 Our commitment is much more than a promise.
We understand that commitment is an attitude and a trait that says a lot about who you are. That's why we actively engage with all our projects and customers and make every effort to surpass not just their expectations but ours too.
Our high quality, highly personalized, quick and accurate service, advocated by an impeccable track record, means that we can offer the best and smartest solutions for our customers.
Fulfilling our promises is an integral part of who we are.
In 2010, our shareholders -MAPFRE and Euler Hermes (Allianz Trade since 2022) – signed an agreement of intent to offer credit insurance and surety bond services in Spain and Latin America. The partnership was signed in May 2012.
Accordingly, in January 2013, we began operating as a 50 percent joint venture owned by each of our shareholders. We've taken the best of each other to take care of your business:

Allianz Trade is the global leader in trade credit insurance and a recognized specialist in the areas of surety, collections, structured trade credit and political risk. Its proprietary intelligence network analyses daily changes in +80 million corporates solvency. Whenever they provide trade credit insurance or other finance solutions, their priority is predictive protection. But, when the unexpected arrives, its AA credit rating means they have the resources, backed by Allianz, to provide compensation to maintain your business. Headquartered in Paris, Allianz Trade is present in 52 countries with 5,500 employees. In 2022, our consolidated turnover was € 3.3 billion and insured global business transactions represented € 1,057 billion in exposure.

MAPFRE is a global insurance company. It is the benchmark insurer in the Spanish market, the largest Spanish multinational insurance group in the world, the number one insurance group in Latin America and the sixth largest carrier in Europe by Non-Life premium volume. MAPFRE employs more than 31,000 professionals and in 2022, the company's revenue was almost 29.5 billion euros, with net earnings of 642 million euros.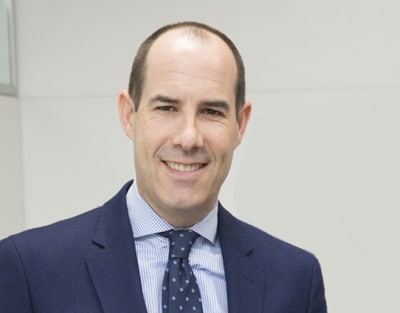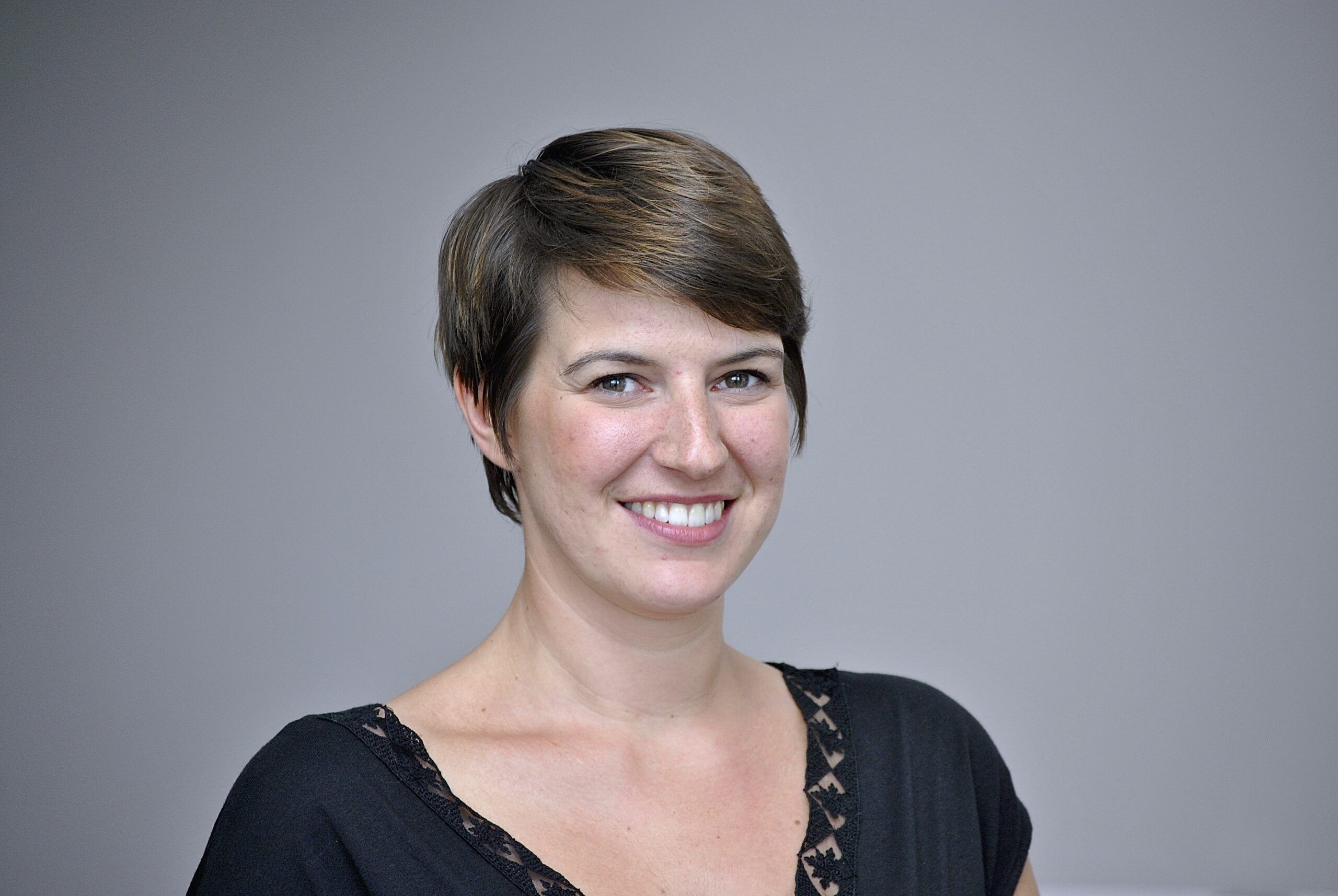 Hélène
Payene
Corporate Director of Finance and Administration (CFAO)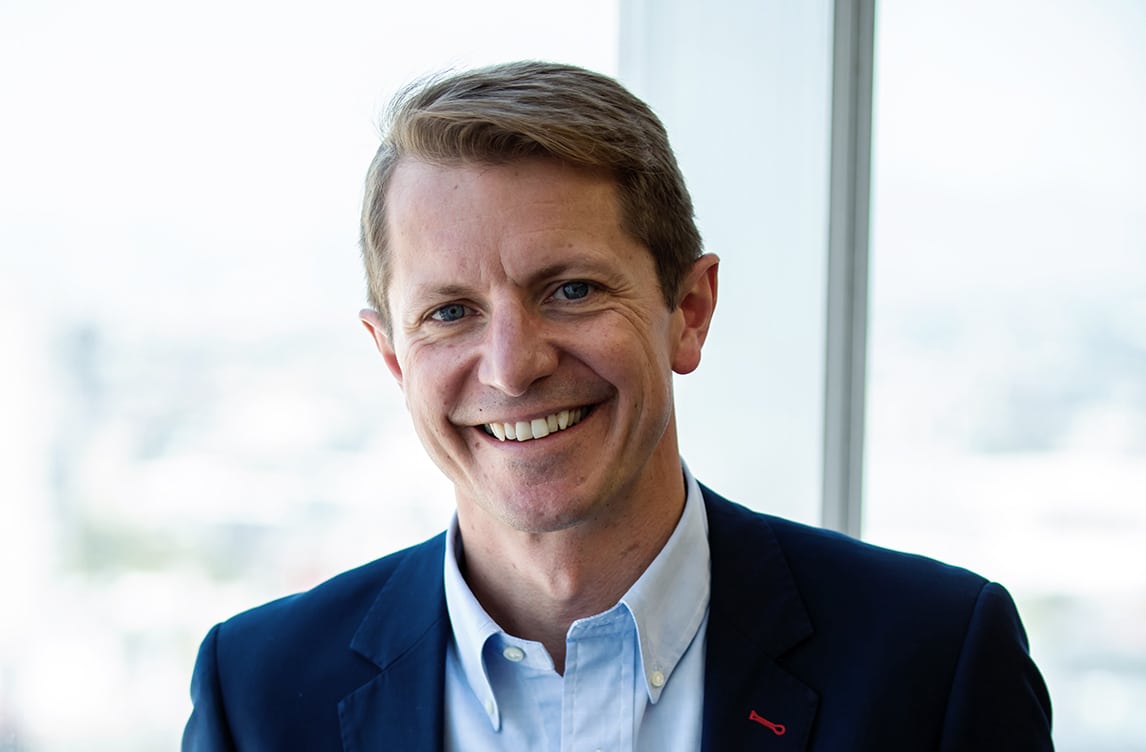 Felipe
Buhigas
Commercial and Marketing Corporate Director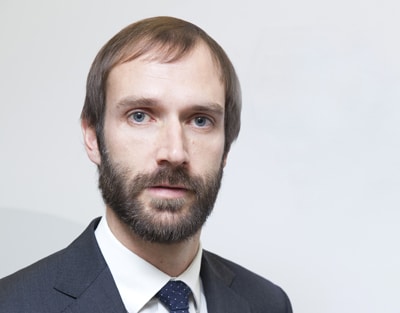 Enrique
Cuadra
Risk, Information and Claims Corporate Director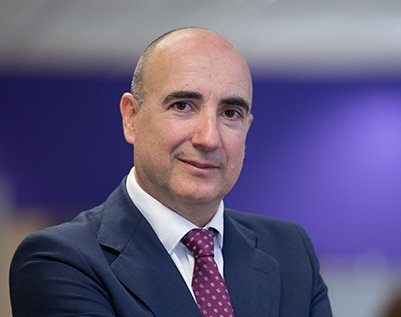 Juan José
Montes
Surety Corporate Director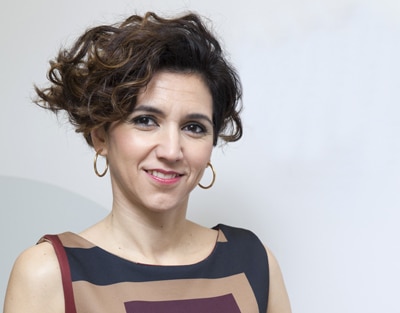 Ruth
Pérez
Legal and Compliance Corporate Director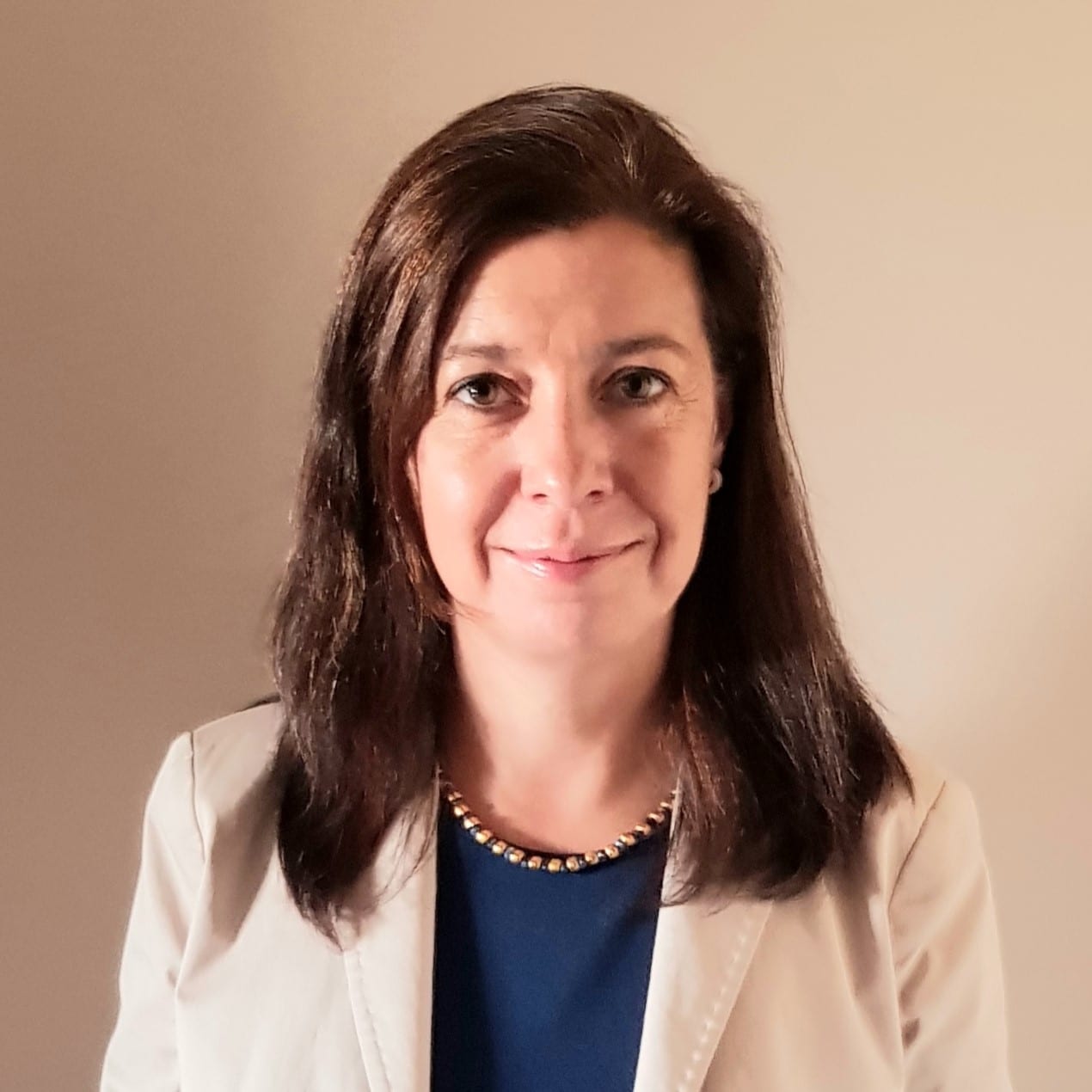 Fernanda
Bendicho
Corporate Director of Information Technology (CTO)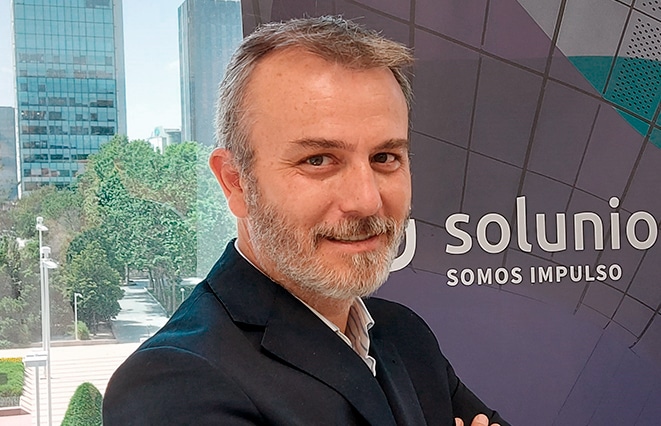 Manuel
Rey
Business Intelligence and Organization Corporate Director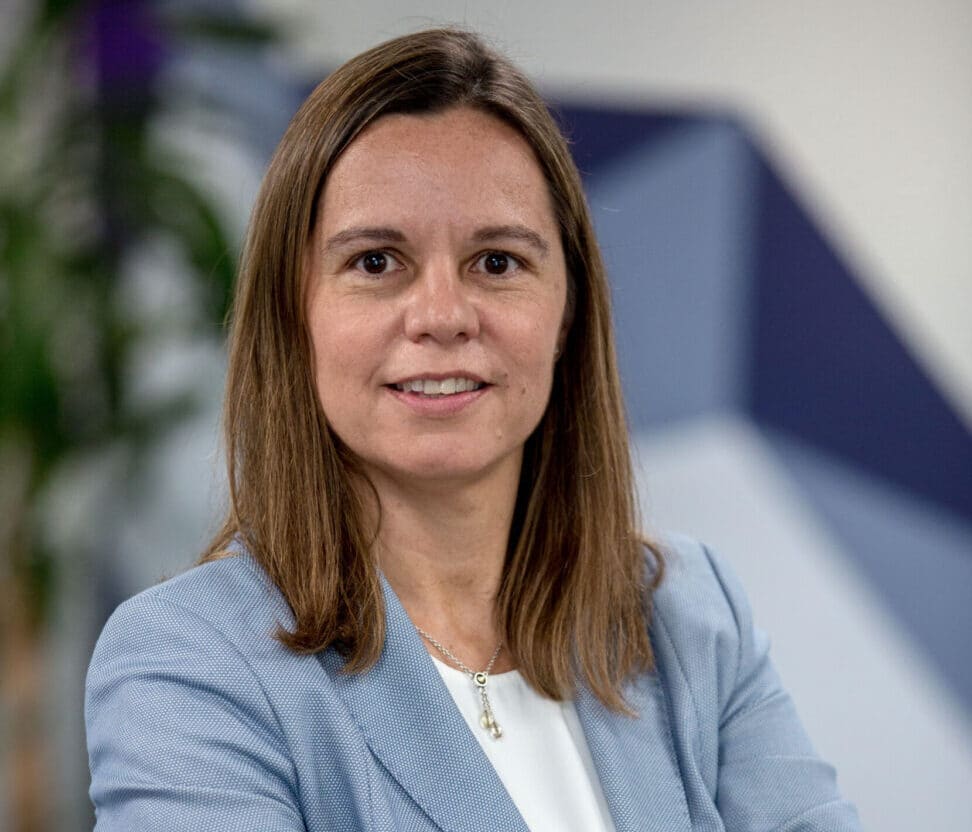 Eva
Muñoz
Global Head of Communication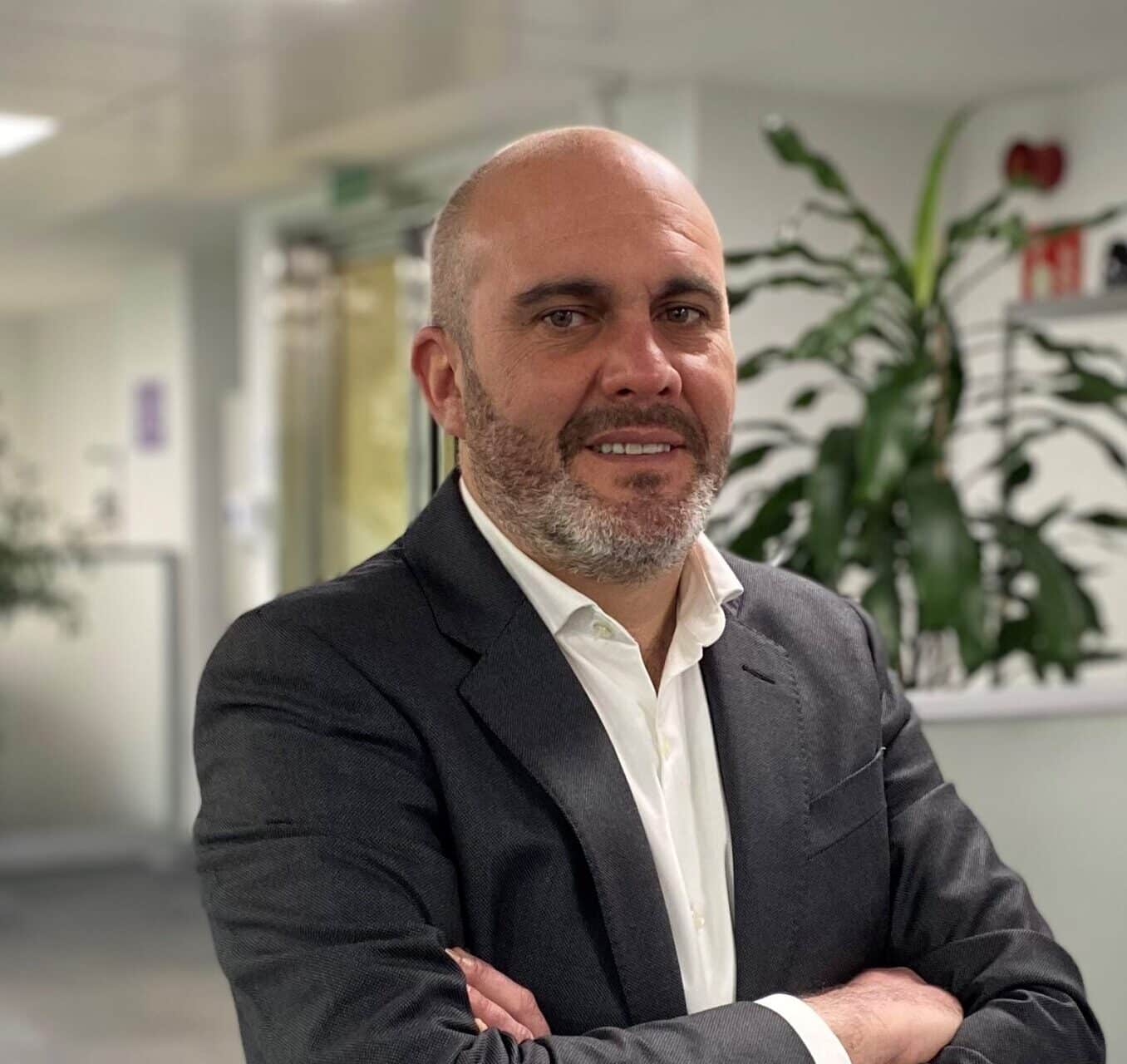 Ramón
Sánchez
Global Head of People,Sustainability
and Procurement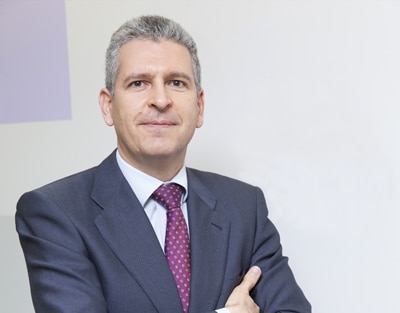 Emilio
Gadea
Director of Corporate Affairs and
Secretary of the Board