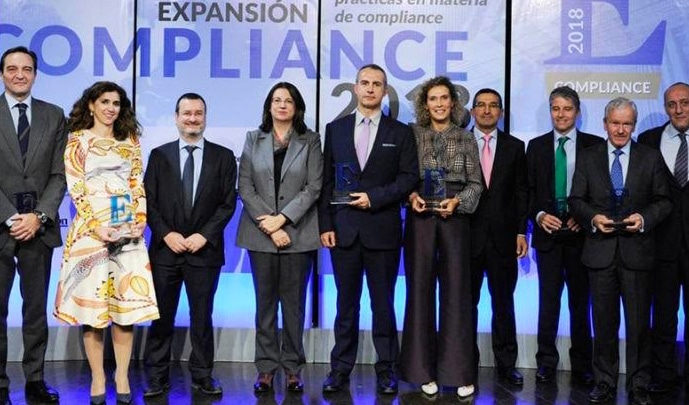 Award in the Ethical Initiative category for the "Village Compliance" project. The Solunion initiative is recognized as the best practice to guarantee the knowledge, acceptance and adaptation of ethical values in the most efficient manner among its employees.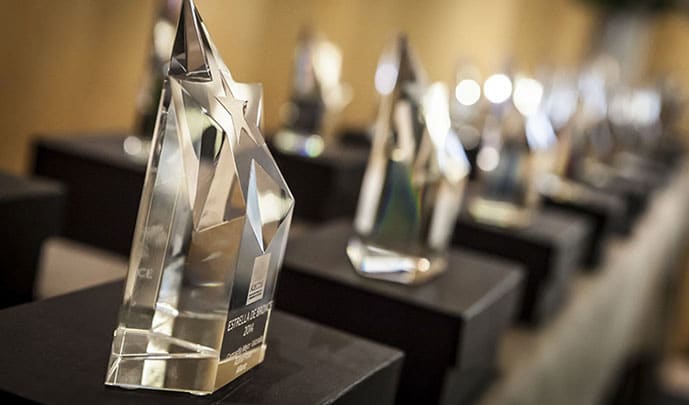 The Estrellas ADECOSE Awards are awarded based on the ranking in the "ADECOSE Barometer study on the quality of services of Insurance Companies", which measures the satisfaction level with the main insurance brokers in Spain.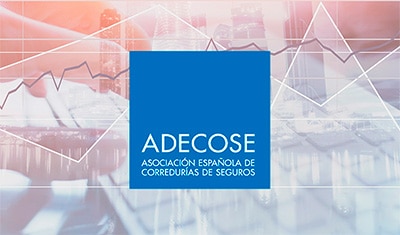 Solunion was chosen by the members of ADECOSE as the credit insurance company offering the best service, as shown in the "ADECOSE Barometer. Study on Service Quality in Insurance Companies".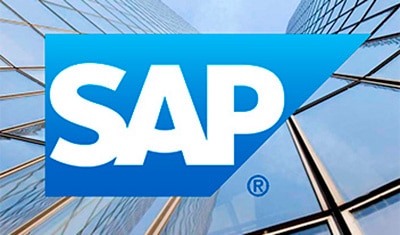 The Quality Awards Iberia are held annually by German multinational SAP. Solunion received this award for an innovative management-by-objectives project carried out in the Human Resources area and based on the Success Factors Platform.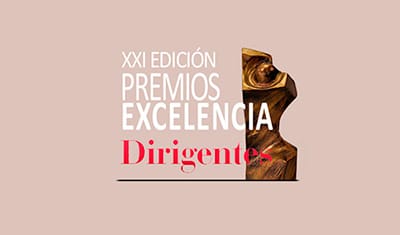 The Excellence Awards, organised by the magazine Dirigentes, are granted annually after an in-depth analysis of each company's work. They recognise leading companies of importance to society.