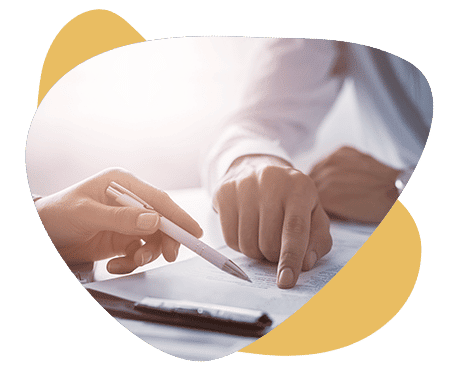 Proper commercial risk management is the cornerstone to allow your business to grow securely. Develop your business with the confidence that you are establishing the right business relationships, thanks to the best information about your current and potential customers.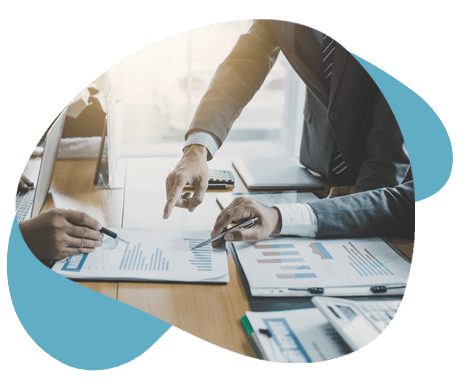 We issue guarantees to ensure the fulfilment of a legal or contractual obligation towards a third party. If the obligations are breached, we indemnify the beneficiary of the surety bond, up to the sum assured in the coverage.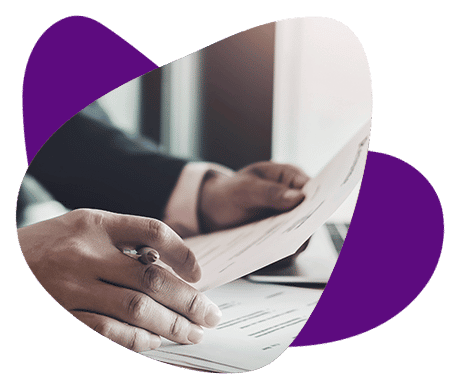 Risk management and Collections
Our model is based on proximity to risk. Our analysts visit your customers and obtain exclusive information that allows us to establish their likelihood of non-payment. Thanks to these data, we offer you the maximum coverage in each case, so that you can operate with peace of mind.
«98% of companies have late paying customers.
Don't endanger your company's cash flow.»
Prevention through ongoing analysis and monitoring of your customers' financial situation.
We handle all the necessary steps for the recovery of debts, with local service worldwide.
If the debt recovery does not take place, we will compensate you for the losses as established in the cover of your policy.
Surety bonds guarantee that the policyholder complies with the obligations acquired with the insured party.
In the study for the granting of facilities and the issuance of guarantees, thanks to our expert knowledge, experience and service.
Our own A (Excellent) rating from A.M. Best and that of our shareholders, Euler Hermes (AA, from S&P) and MAPFRE (A, from S&P), serve to underwrite our financial strength.
We issue international guarantees in most countries of the world, thanks to the extensive network of our shareholders.
Do you want to know more?
Consult the local offer of our products
You take care of managing your business, not the commercial risk:
We want you to have peace of mind:
We help you manage your business:
Late payments are a recurrent and almost inevitable occurrence in any business. A single non-payment can have serious consequences for your business. Debt recovery management is often complicated for companies, especially if your customers are located abroad.
Whether or not you are our customer, if your company has provided services but you have not received payment, you can rely on us.
We are number one in unpaid receivables management in the market. We've been helping companies like yours for over 50 years.
We have debt recovery capability in more than 150 countries. The debt recovery of both your hedged and unhedged debt is fully managed by our teams of local experts.
We offer a service with no initial cost and no maintenance costs. The price is based on success. We only charge if we recover your debt.
We are part of the world's largest debt collection network.